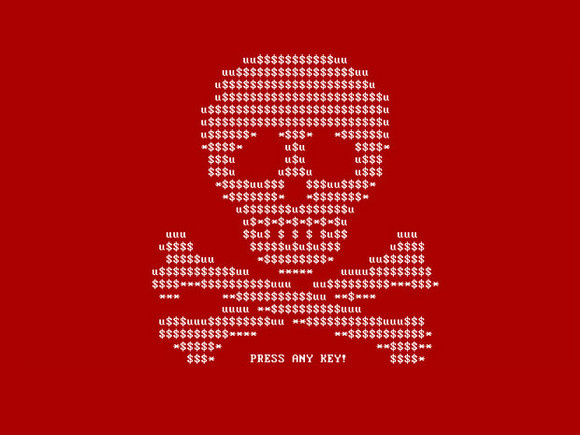 The Petya ransomware just got a whole lot worse
The Petya ransomware now bundles a second file-encrypting program for cases where it cannot replace a computer's master boot record to encrypt its file table. Petya is an unusual ransomware threat that first popped up on security researchers' radar in March. Instead of encrypting a user's files directly, it encrypts the master file table (MFT) used by NTFS disk partitions to hold information about file names, sizes and location on the physical disk.
Before encrypting the MFT, Petya replaces the computer's master boot record (MBR), which contains code that initiates the operating system's bootloader. Petya replaces it with its own malicious code that displays the ransom note and leaves computers unable to boot.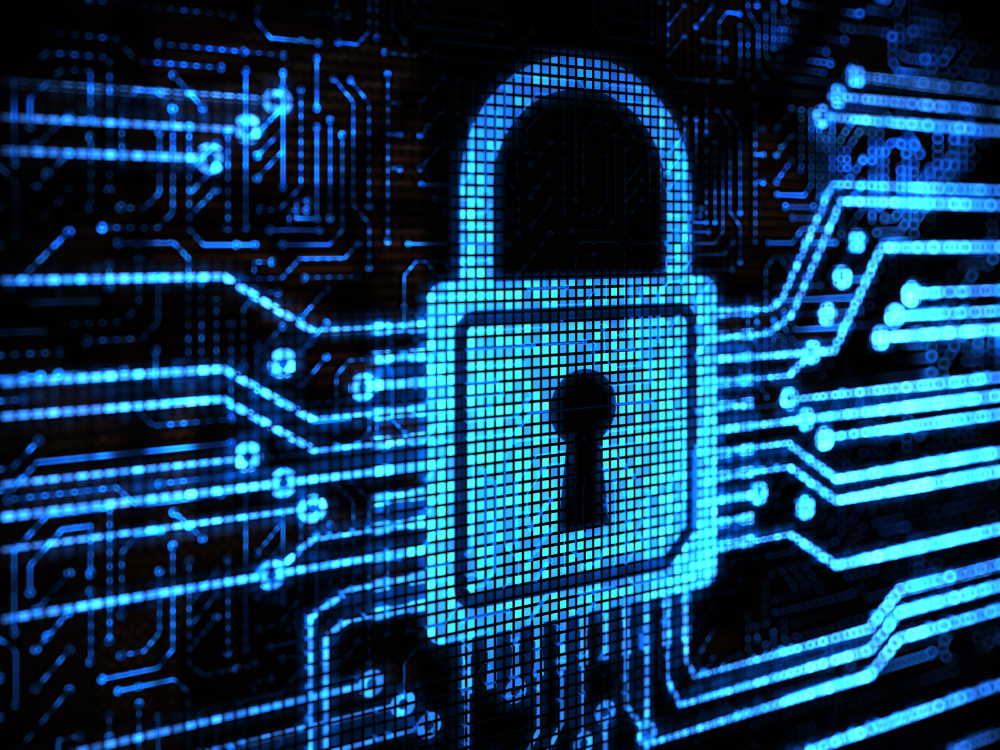 Cyber Security Section Announced
Computer security, also known as cyber security or IT security, is the protection of computer systems from the theft or damage to their hardware, software or information, as well as from disruption or misdirection of the services they provide.
Cyber security includes controlling physical access to the hardware, as well as protecting against harm that may come via network access, data and code injection. Also, due to malpractice by operators, whether intentional or accidental, IT security is susceptible to being tricked into deviating from secure procedures through various methods.